FOX LAKE, Ill. (WLS) — A manhunt is underway in Chicago for three men after a police officer was fatally shot. Police said the men who should be considered armed and dangerous.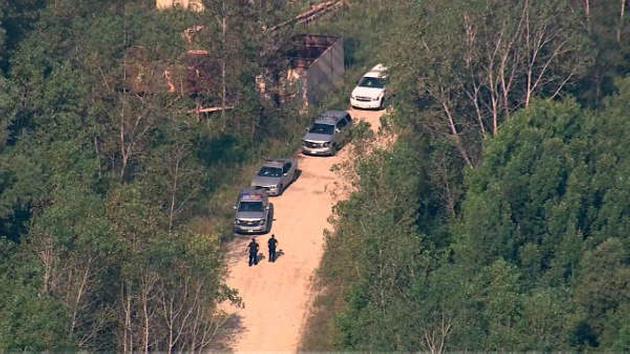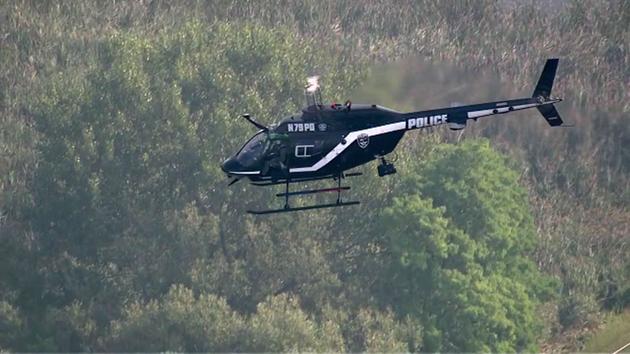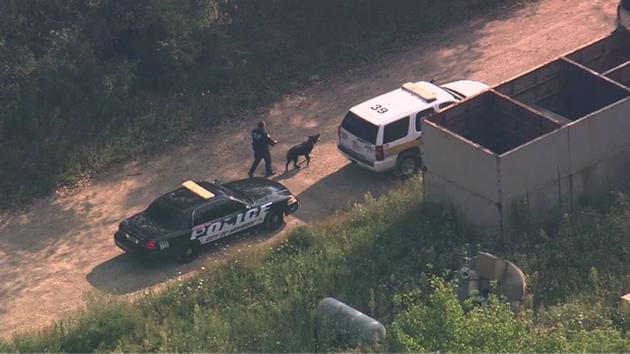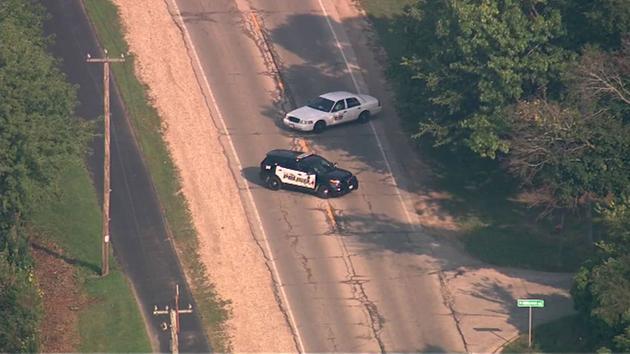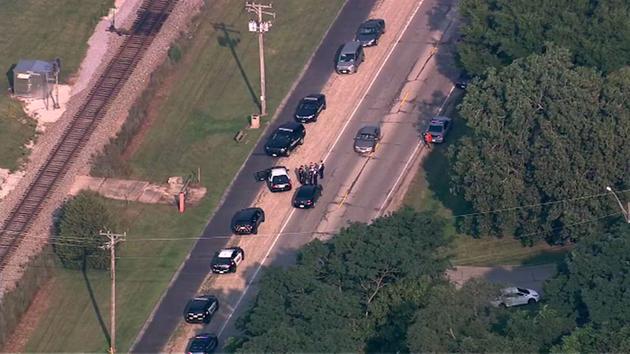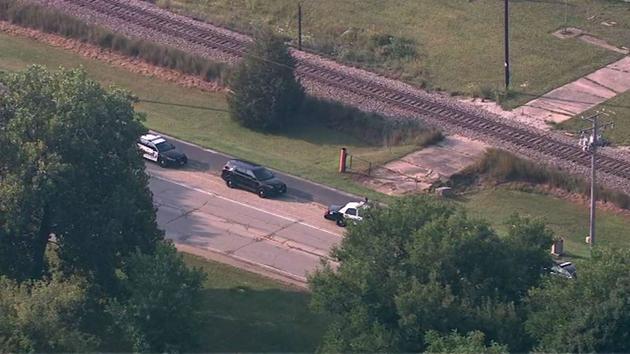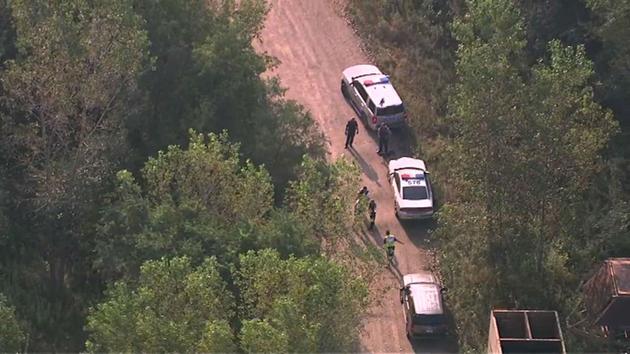 Authorities search for two men considered to be armed and dangerous in far north suburban Fox Lake on Tuesday, Sept. 1, 2015.
Officers were seen searching a wooded area near the scene for several hours Tuesday morning. Canine units were brought in from various jurisdictions, including McHenry County.
Rollins Road is closed from Route 59 to Grand Avenue. Investigators also blocked off part of the frontage road leading to U.S. 12.
Metra officials said the tracks near the Ingleside station are closed to southbound traffic due to the investigation.
Grant Community High School is on hard lockdown. Superintendent Christy Sefcik said the school went on lockdown around 8:30 a.m. She said all students and staff are being kept away from exterior glass and out of view.
The Facebook pages for Gavin School District and St. Bede School in Ingleside said the schools are on soft lockdown.
Residents should take caution and call 911 if they see anything suspicious.